Regular price
$45.00 USD
Sale price
$45.00 USD
Unit price
per
Sale
Sold out
Technical Specifications:
Ratio: 100 : 3 (A : B By Weight) | Pot Life: 30 - 40 min | Cure Time: 6 - 8 hours |
Hardness: 25 Shore A | Color: White | Elongation: 400% |
Storage & Operating Temp: 21 - 25 deg C
Directions:
1) Fix the object(s) (for which you are making mold) on a board using fast glue. Enclose it using a plastic bottle cutout or something similar material which can be easily removed after the mixture is cured. Make sure that the enclosure has enough gap, more than 1 cm, on all sides around the object(s).
2) Glue the edges of the enclosure tightly using hot glue or something similar. Check again to make sure that the object(s) and enclosure are stable.
3) To measure silicone volume accurately for your mold, fill the enclosure with some material (for example rice) up to required height. Empty the rice from enclosure into a container. This is the volume of silicone you'll need.
4) Wear hand gloves and safety glasses. Take a much bigger container than the mixture to mix part A & B and to avoid any spills.
5) Use a scale to measure part A and B (equivalent to the volume calculated using rice) in above-mentioned ratio and pour the mixture in the container. Mix extremely well for about 10 min including all corners and edges.
6) Apply / spray mold release agent (you can use dishwasher liquid) on the objects and enclosure's inner walls. Pour the mixture into the enclosure and let it cure for above-mentioned period.
7) Once cured, remove the enclosure and objects. Your mold is ready.
Note: DO NOT pour multiple mixture layers as they may not cure properly. Take little extra quantity, if not sure.
First Aid
Eyes: Flush with large amounts of water. Remove contact lenses, if any. Get medical attention.
Skin: Wipe off excess material with cloth or paper. Wash with soap and water. Get medical attention if required.
Inhalation: Take fresh air and assist breathing as necessary. Get medical attention.
Ingestion: If appreciable amounts have been swallowed, get medical attention.
Share
View full details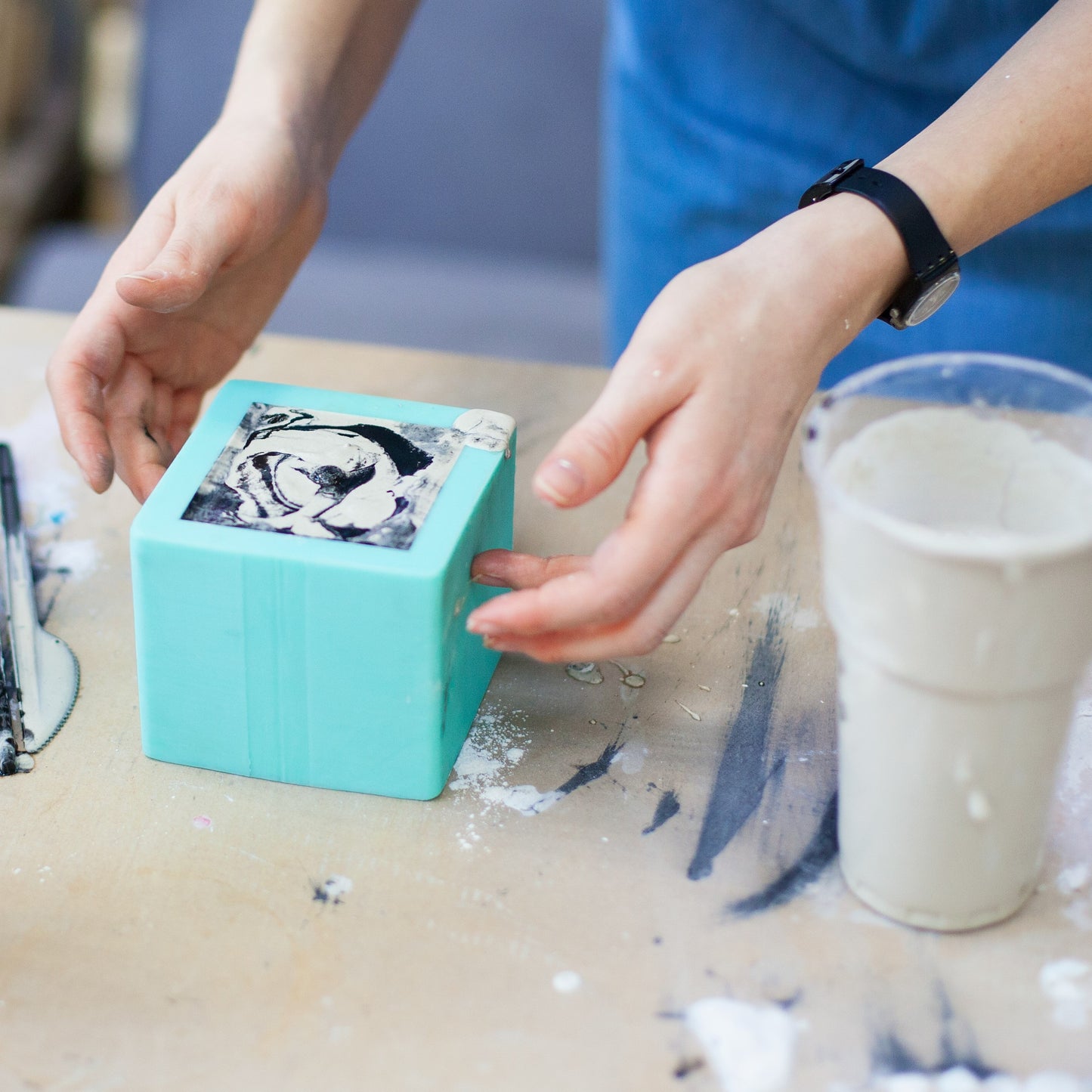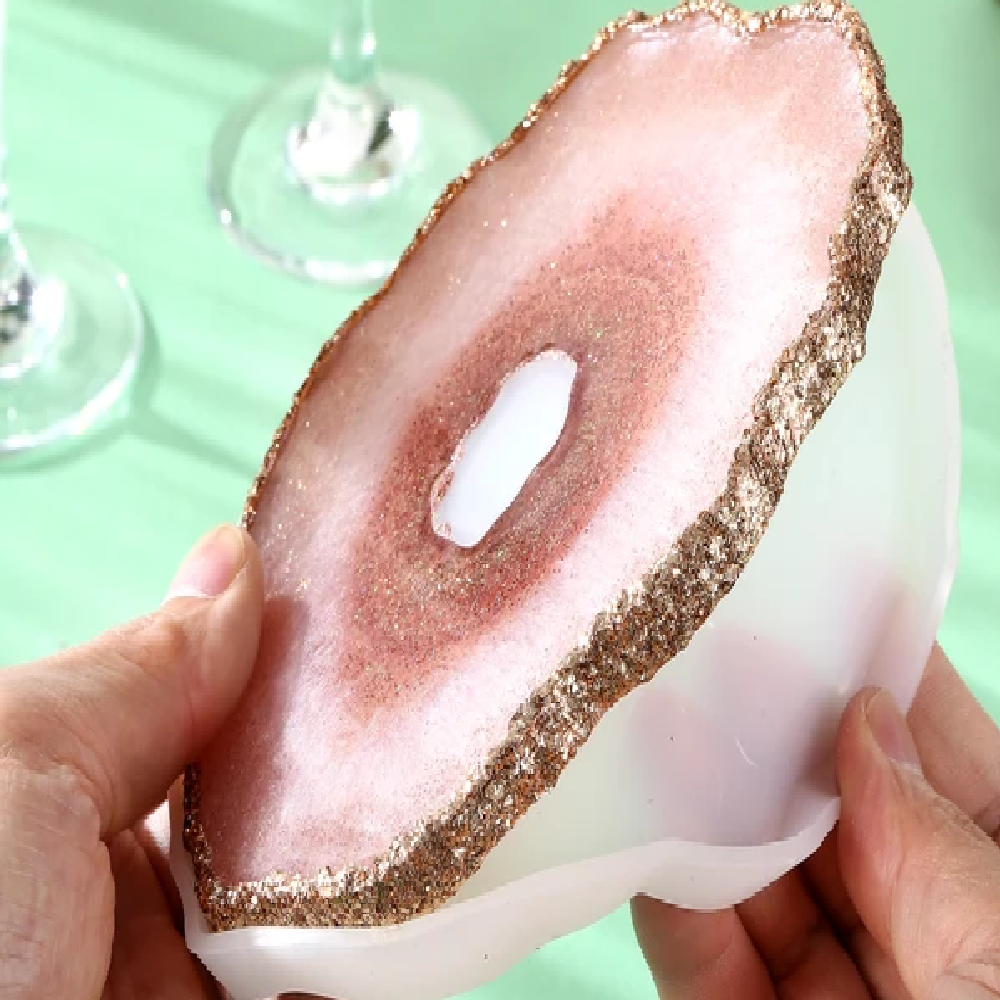 Customer Reviews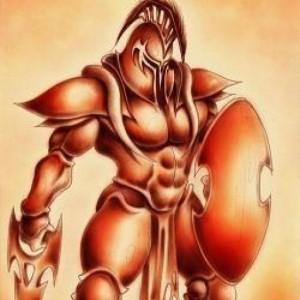 BB
07/24/2021
Bruce B.

Canada
I recommend this product
Great product from a great company
Used the mold silicone 3 x now great stuff, and the resin wow!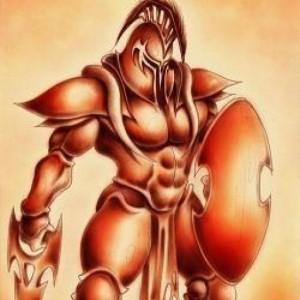 SB
07/02/2021
Stan B.

Canada
I recommend this product
Mold silicone
Great item, I will definitely be buying more
04/26/2020
Rob

Canada
I recommend this product
Knife handles
Awesome. No issues. Price point is great.